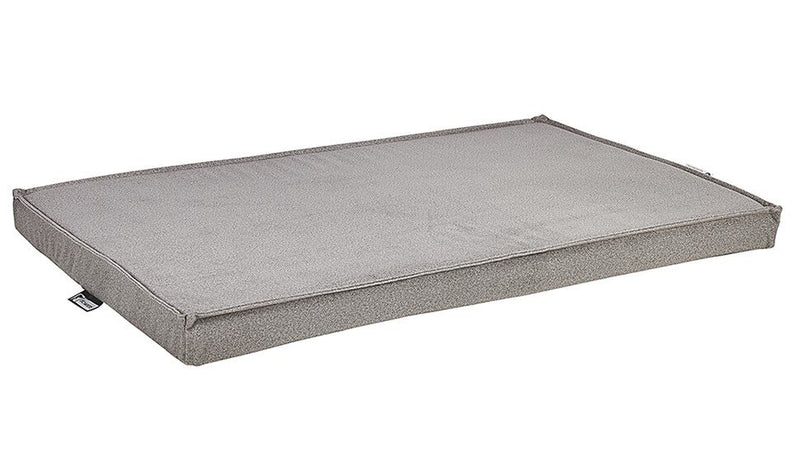 This versatile mattress not only gives your crate a chic look, but is also a great low profile bed for the home. A water resistant nylon bottom makes this an excellent portable outdoor bed for boating and poolside lounging. Also great for older dogs with arthritic joints. A one inch layer of High Loft fiber, tufted for a mattress look, tops a two inch furniture grade foam insert for superior comfort and support.
Small: 17"x23"x2.5"
Medium: 19"x30"x2.5"
Large: 24"x36"x2.5"
Extra Large: 28"x42"x2.5"
XX Large: 30"x48"x2.5"